This is What Infertility Looks Like
Amplifying 6 Powerful Stories That Reinforce the Need for Inclusion in Infertility Conversations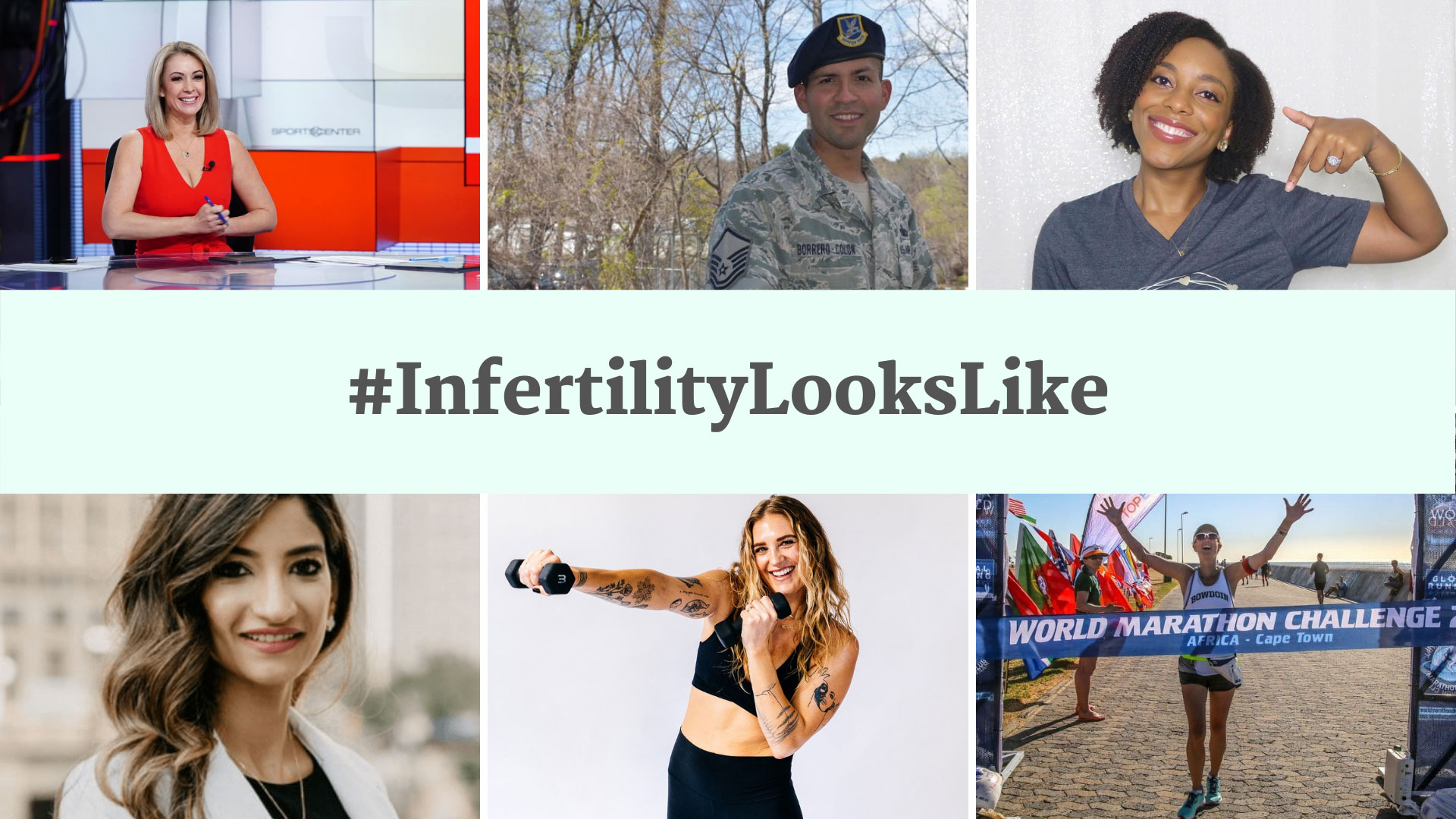 In honor of National Infertility Awareness Week 2021, This Is What Infertility Looks Like captures the experiences of 6 individuals whose courageous storytelling reinforces the fact that infertility doesn't discriminate when it comes to race, religion, sexual orientation, socio-economic status, age, lifestyle, or other factors.
Infertility warrior bringing a voice to black women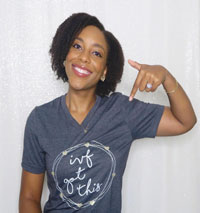 Brittney Cain is an African American woman in her 30s residing in Atlanta with her husband Doug and their toddler son, Kai. She is normalizing discussing infertility especially in marginalized groups so women can be empowered to make decisions about their reproductive health.
ESPN anchor who navigated years of infertility and pregnancy losses silently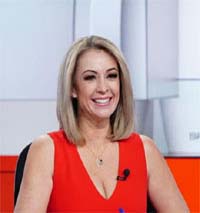 Nicole and her husband, racecar driver Ryan Briscoe, look picture perfect on camera, but struggled with building their family for years. She is committed to de-stigmatizing infertility and pregnancy loss.
Worked a second job at Starbucks as the military didn't cover his male-factor infertility benefits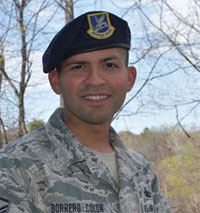 Christian is currently on active duty for the US Air Force. He was diagnosed with non-obstructive azoospermia and worked part time at Starbucks to obtain fertility benefits that were not covered through military healthcare. After he had the necessary surgery, he and his wife welcomed their son.
Making a more inclusive infertility community for LGBTQ+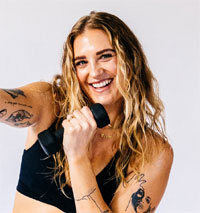 Tracy and her wife Lindsey live in Portland, Oregon. Since beginning their journey to have a baby they have noticed the lack of resources, and research out there for the LGBTQ+ community and are bringing more awareness by sharing their story.
A fertility doctor currently undergoing IVF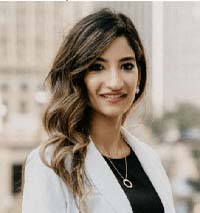 Dr. Roohi Jeelani is a Reproductive Endocrinologist at Vios Fertility. A fellow infertility patient, she is on a mission to educate and empower all that love this field or have been touched by it.
Global Marathoner who went through Menopause at 24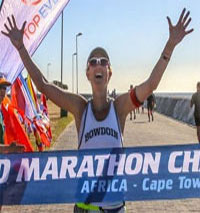 Kelly is the CEO and Founder of Fitness International Travel, a global marathoner, and a mother of two. She was diagnosed with POF (premature ovarian failure) and went on to have two children through donor egg IVF.
Even though NIAW 2021 is over, the impact continues: