---
---
---
---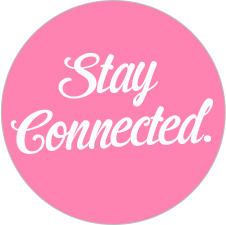 Join our mailing list to get special features, expert interviews and inspiration.
About Us (and me)
My name is Andrea Syrtash, and I'm an ovary-achiever.
Since 2012, I've had over a dozen fertility treatments, an invasive open-stomach surgery (to remove a freakishly large fibroid) and a couple of pregnancies…so far. Before this process, I agreed with the expression that you can't be a little bit pregnant. Now, years into fertility treatments, I know that that's not true. I regularly feel pregnant-ish.
---